Date: TBD
Due to Hurricane Michael, we have postponed our Open House and Membership Drive that was originally scheduled for October 21st.  We hope to have a rescheduled date soon. We want to keep SR 65 open for emergency and service personnel addressing the devastation in Eastpoint, Carabelle, and points beyond.  We also think people need to be concentrating on getting their lives, and that of their neighbors, back in order.  Two of our taxa tour leaders are heavily involved with red-cockaded woodpeckers and flatwoods salamanders so they will be busy over the coming weeks assessing impacts and working on recovery efforts.
We visited our Rowlett's Creek Preserve property after the hurricane and learned that we lost about 1/4 of our slash pine canopy.  We are in the process of converting a former slash pine plantation back into native longleaf. The loss of these trees will open up the canopy and may help the longleaf pine seedlings we planted 10 years ago pop out of the grass stage.  We will likely need to do a replant though and hope to enlist your help!  Join our mailing list to stay updated.
Our Open House will be a free day of fun and celebration to learn all about our research, education, and land conservation efforts. We will have guided taxa tours running throughout the day – join local experts for walking tours that document species in various taxa such as butterflies, birds, amphibians & reptiles, and flowering plants.  We will also have a silent auction, raffles for new members, kids activities, food, and entertainment.  Rowlett's Creek Preserve is a little over an hour from Tallahassee and well worth the drive.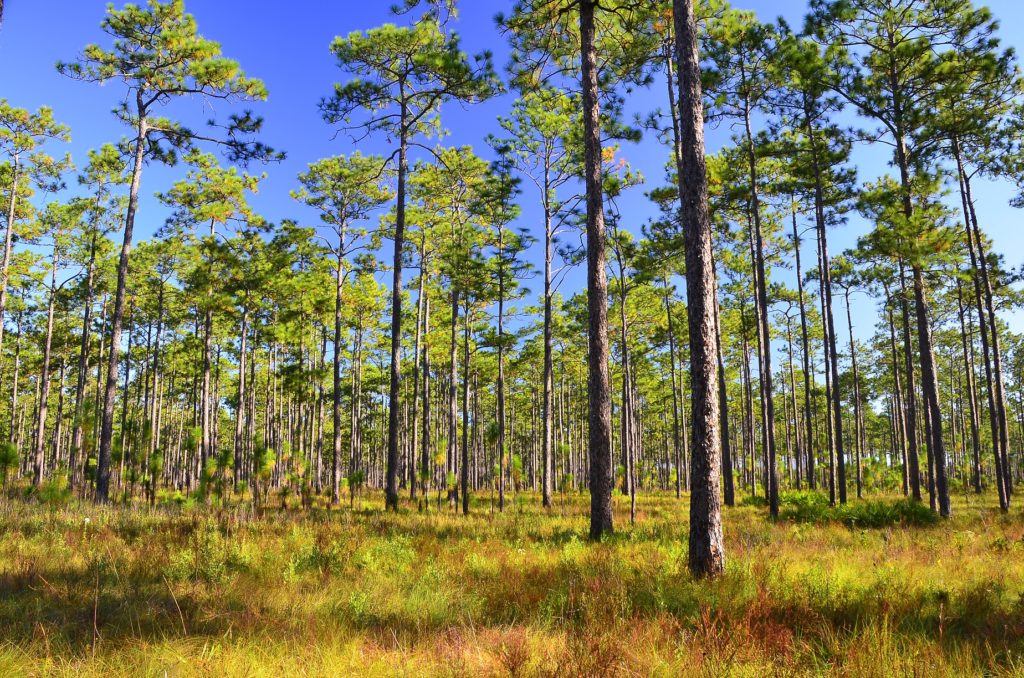 Questions?  info@coastalplains.org